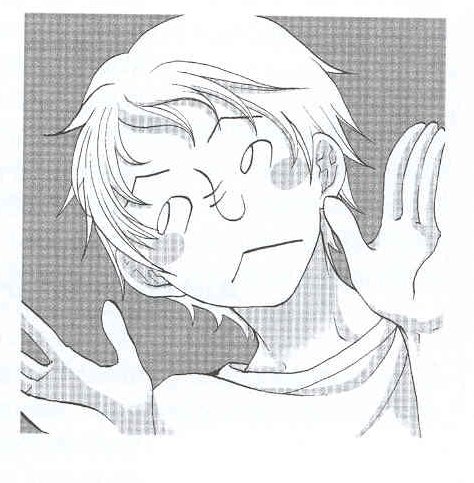 At last weeks end, I felt completely satisfied after a busy week. And yet, something was missing.
Hmmm
, I thought to myself,
why could that be?
And then I realized: I forgot to update this blog!
Gomen!
A lapse of this magnitude should hopefully never occur again, but until May, for my own reasons, I will only be able to post once a week rather than my preferred twice. Oh, well...